Congratulations to Mrs. Stafford's and Mrs. Monroe's class as they collected 632 Box Tops and earned the PAJAMA DAY!
Please send in your Box Tops in a baggie or fill in a collection sheet, and don't forget to include your student's name and class.
Some ideas how to collect more Box Tops:
ask your neighbors, family, friends, and co-workers
use Bonus Box Tops App
---
Support Westview at Food City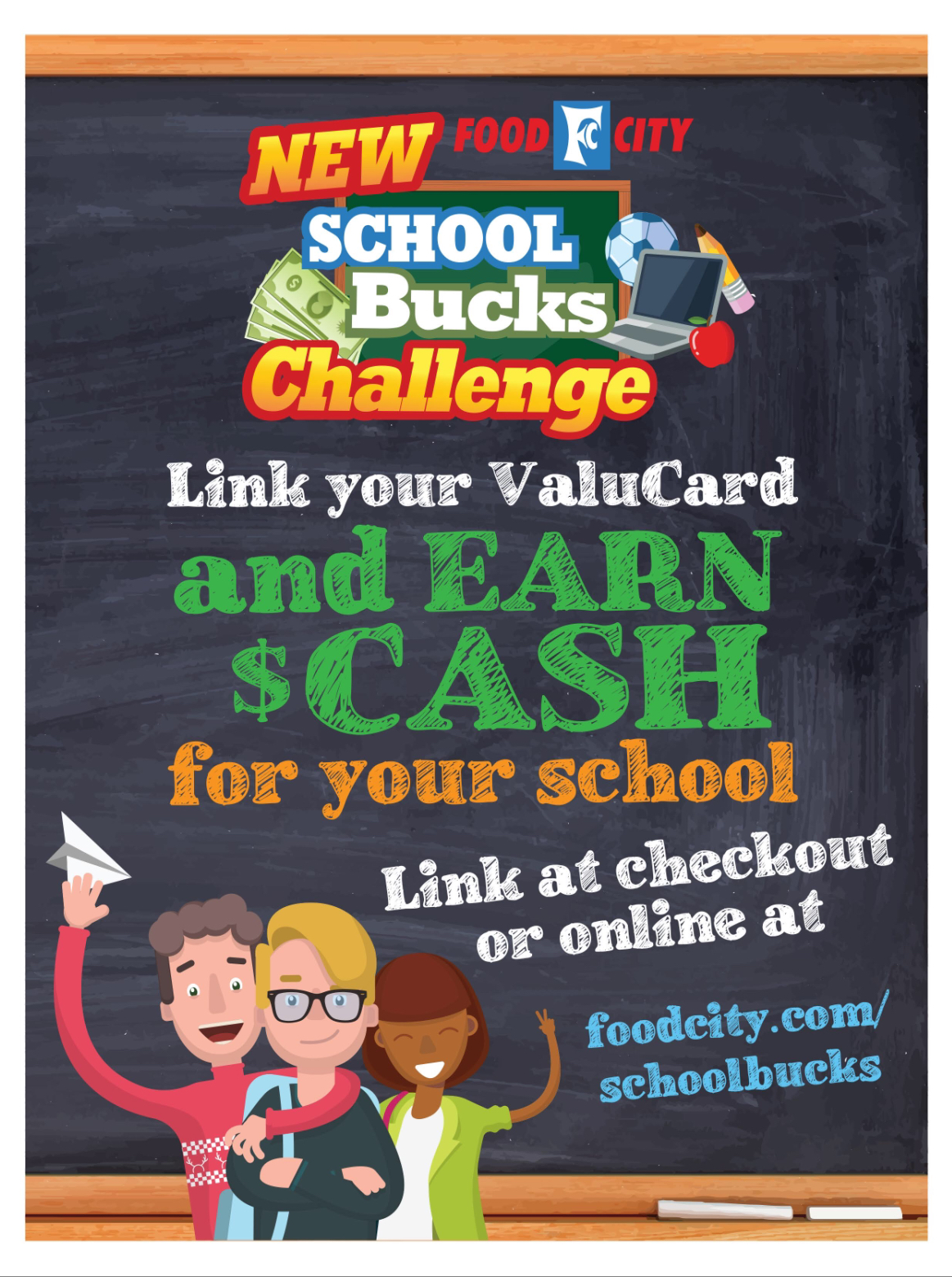 The Westview account code is 60235. Happy shopping!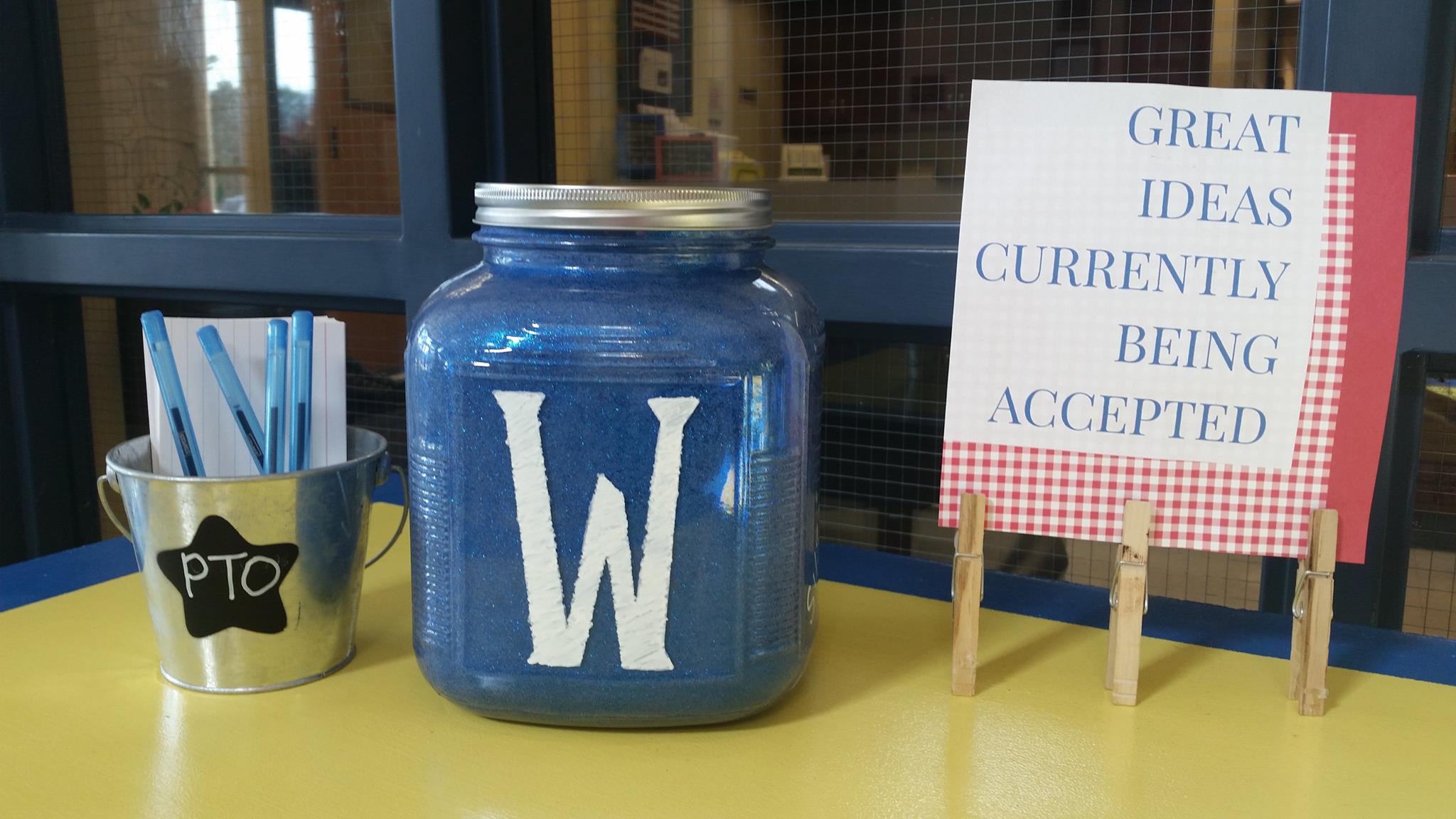 We value your opinion! Drop an idea in Westview's new suggestion jar in front of the office or click on the suggestions link on the righthand column to submit online.